Save The Children Sweden - The Unreal Xmas Shop

Christmas is the most important time of the year to
collect funds for Save the Children.

And after years of massive setbacks for children all over the world – the aim is more pressing than ever.

But the competition is massive. And if we're being completely honest – Save the Children's traditional gift cards are not that fun – neither to give nor to receive. Even if it's for the best of causes.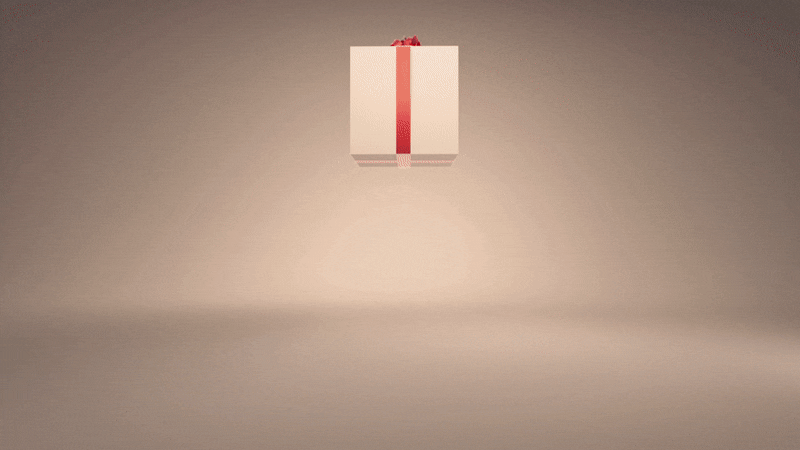 By re-thinking how to donate christmas gifts to charity – We managed to change that.

In the shop we offered traditional Christmas gifts like socks and sweaters – but turned into AR – virtual gifts that come to life on your phone.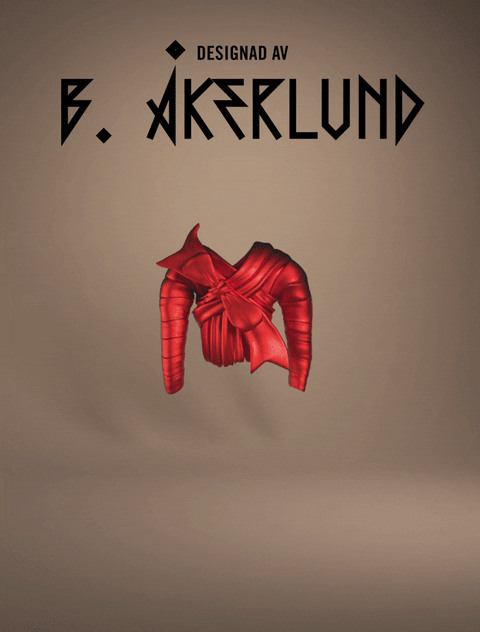 Each gift represents one of the very
important things that Save the Children do.

Mittens – Protecting children from violence and harm.

Socks – Bringing education to children wherever they may be in the world.

Sweater – Protecting children in war and disaster zones.

Cook book – Giving small children the nourishment they need to survive
This Christmas we made it easy to choose charity over redundant gifts. Because who needs another pair of real mittens, when these AR ones can protect children from abuse?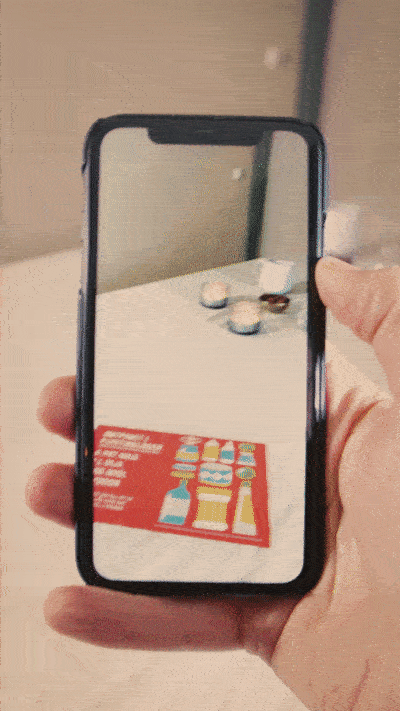 The gifts reminded us of what's truly important in life, made it easier to talk about heavy issues and proved that it is possible to make a big difference with small means...


...to make Christmas
even more magical.